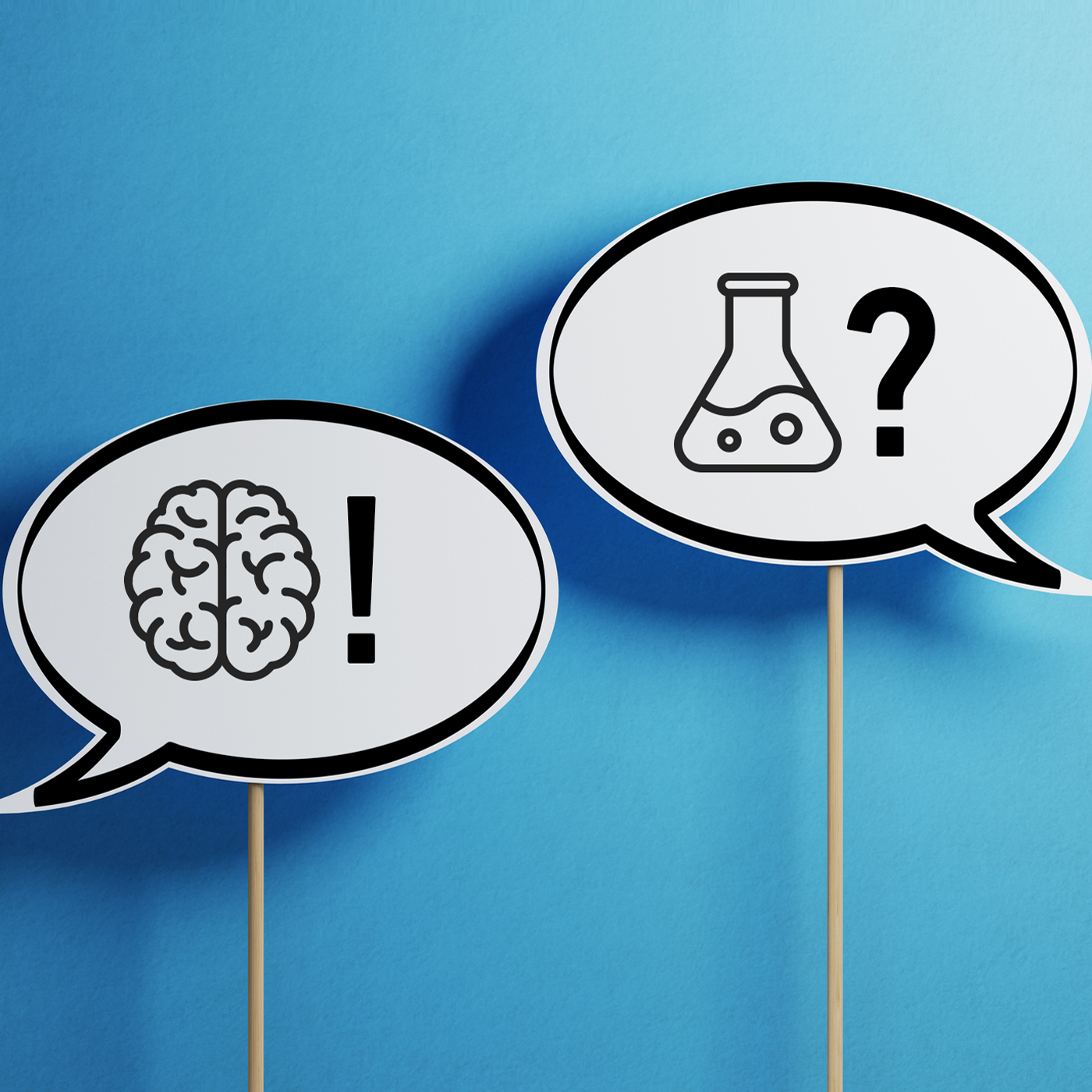 In this episode, the team is joined by James Eberwine, the Co-Director of Penn Centre for Single Cell Biology at the University of Pennsylvania Perelman School of Medicine in Philadelphia.
We will be discussing how single-cell sequencing differs from alternative methods such as bulk sequencing, its applications, the challenges associated with single-cell sequences, and where the future of this research space is heading.
Opinionated Science is Technology Networks' homemade podcast, where our team of scientists-turned-journalists cut out the chewy jargon and serve up slices of the most fascinating stories from the world of science. Expect a new Opinionated Science every other Friday.